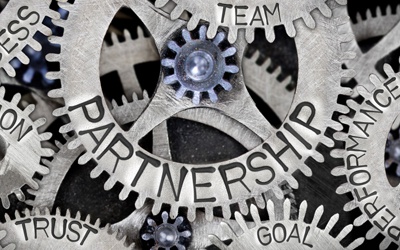 We together with our partners ...
SIMEONOV & DERMENDJIEV is one of the first private law firms operating in Bulgaria after the democratic changes in 1989. It was established in 1991 by several experienced lawyers with significant practice for the past 20 years. Currently, seasoned practitioners with a deep understanding of the Bulgarian legal market and highly specialized attorneys with international curriculum and expertise form part of our team.
SIMEONOV & DERMENDJIEV often collaborates with international law firms in London, Paris and North America, with particularly strong partnerships in the State of New York, the Commonwealth and the neighboring Balkan countries.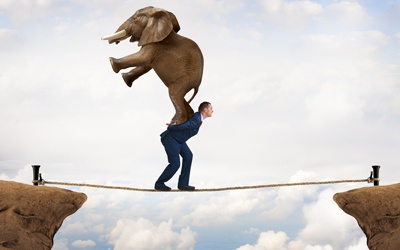 Face the Challenges...
The firm offers a wide range of legal advice and services in the fields of civil law and procedure, corporate and commercial law, foreign investment and investment activities, mergers, acquisitions and privatizations, administrative law, public procurement, competition and European law, banking and finance, taxation, sport law, real estate and insurance law.
Our lawyers are involved in various investment projects, the creation of a new and innovative Bulgarian legislative framework and its compliance with the European legislation.
Our Litigation and Arbitration Team has an outstanding reputation with regard to both domestic and international dispute resolution proceedings. We assist our clients in both ad hoc and institutional arbitration proceedings governed by the rules of the ICC, LCIA, CAS, ICDR and BCCI.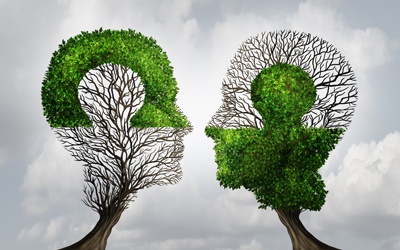 That YOU face...
SIMEONOV & DERMENDJIEV's clients include large private and state-owned Bulgarian and international companies, specialized state institutions such as the Ministry of Defence and the Agency for Privatization and Post-Privatization Control, municipalities and regional structures as well as many others.
Our team speaks English, French, Spanish, Russian, Swedish and Serbian